Robotic process automation services by Régens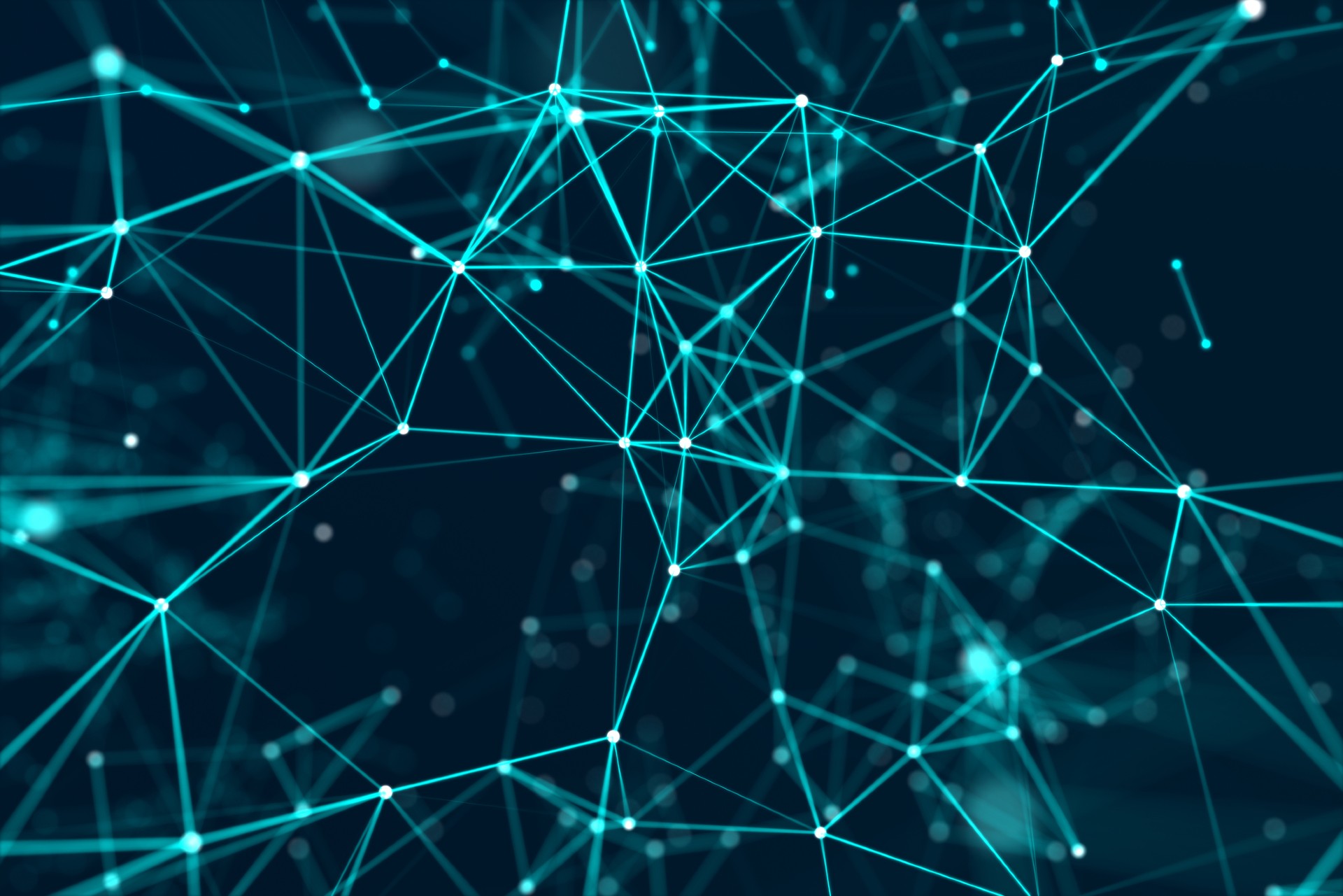 When is it recommended to use robotic process automation?
RPA (robotic process automation) software solutions are powerful, flexible, and easy-to-deploy tools for time-consuming, repetitive, rules-based office tasks designed to speed up workflows. These solutions work integrated with existing, well-known applications, eliminating resource-intensive software development and workforce retraining. With our RPA consulting and development services, we support our clients in efficiently automating and accelerating high-volume routine tasks. With intelligent process automation, we aim to reduce operational costs and eliminate the possibility of any mistakes.
The benefits of RPA
You can expect the following competitive advantages by introducing RPA technology: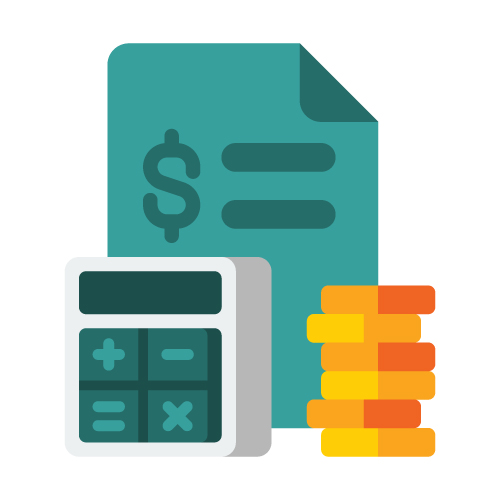 Operational cost reduction
Robotic process automation is considered to be one of the projects with the highest ROI. Thanks to its simple and fast implementation, striking changes can be achieved in a short time with a low entry cost.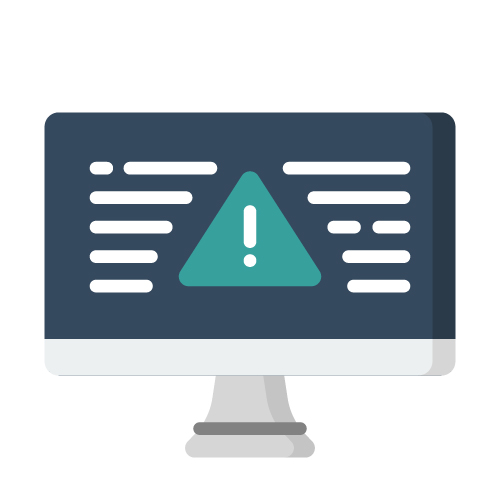 Minimisation of mistakes
Many employees spend most of their day on repetitive tasks. These will sooner or later lead to distractions and mistakes that can cause serious damage. Automation can substitute these tasks, making your customers more satisfied as their needs are served faster and error-free.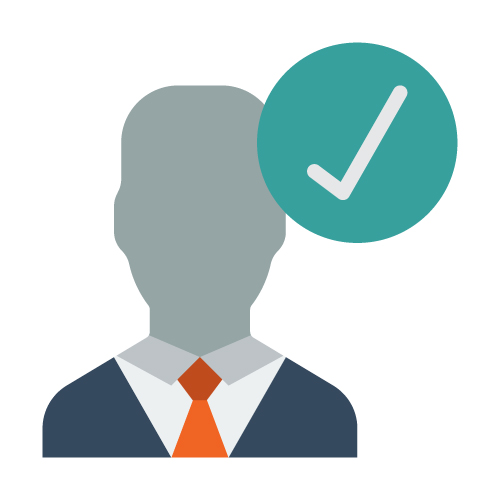 More satisfied employees
By automating repetitive tasks, employees can focus on tasks that represent greater business value. Due to this and the elimination of monotonous tasks, employee satisfaction increases greatly, leading to a decrease in fluctuation.
How and for what business tasks can robotic process automation be used?
The process of RPA
The first step of any project is to identify processes that can be effectively automated. The applicability of RPA technology depends mainly on the complexity of the tasks and the number of repetitions. After the assessment phase, the selected processes should be ranked. It is beneficial to first select the processes that appear at the operational level, on a daily basis, and the automation of which leads to conspicuous results in the daily practice of employees, thus increasing efficiency. Much may depend on the success of the first RPA project, so great emphasis should be placed on assessment and prioritization. You can then begin to design and implement actual automation, test and adjust how the affected workflows actually change through automation. These changes should be communicated to employees through trainings who (as they are already familiar with the use of each application) can be more easily trained for the modified session. Once users have mastered the modified use of the software to such an extent that it does not cause a disruption in their daily session, a full implementation of automation can be accomplished. The process ends with the monitoring of automated procedures and the evaluation of the results achieved.
RPA areas of use
Robotic process automation can be used effectively in the following key areas of application:
Data recording
Payroll calculation
Enrolment
Working time documentation
Recruitment (back office)
Administration of benefits
Compliance and reporting
Employee administration
Inventory management
Demand and delivery planning
Account and contract management
Commission management
Return management
Shipment handling
Sales order
Claim management
Collections
Supplier management
Report creation (Record to report)
Order management (Order to cash)
Acquisition management (Procure to pay)
Installation
Server and application monitoring
Routine maintenance and supervision
Email processing and forwarding
Batch processing
Password change, unlock
Back-up and restore
Request a free consultation to negotiate automation options for your processes!