Transport Logistic 2019 - Let's meet in Munich - Transport Logistic 2019 - Let's meet in Munich
Transport Logistic 2019 - Let's meet in Munich
The leading logistics exhibition of Europe starts the next week.
There's only one week left until this year's Transport Logistic fair, where Régens also exhibits at A4/110 stand. Given the size of the trade fair held in Munich on 4-7th of June 2019 and the number of visitors, it is a great opportunity to get to know the European market better and to engage in networking. Our main goal is to present CLARE, a software solution aiming to make customs clearance in Europe easier. Visitors can also learn about our digital solutions and services based on our expertise in logistics, such as custom software development, system integration, outsourcing and artificial intelligence.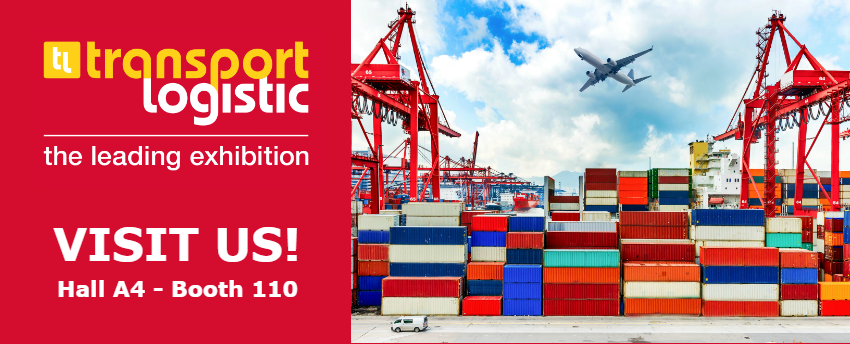 The biennial event is the leading European exhibition of logistics, IT and supply chain management. The size of the exhibition is well reflected in the data of the previous event held in 2017:
2162 exhibitors from 62 countries
60,726 visitors from 123 countries
more than 115,000 square meters of exhibition space
We hope that the event will provide an excellent opportunity to brush up on our existing partnerships and to build new ones as well. We look forward to welcoming you at our A4/110 stand!
Try our AI-based speech recognition application for free!
Speed ​​up your work with artificial intelligence! With the help of Alrite, you can easily create Hungarian transcriptions and video captions for dictated or previously recorded audio and video materials. The application offers the ability to store files, edit and share transcriptions and captions, and perform advanced search options.