Technology
Technology
We always invest in the latest technologies to deliver the best service possible
We work with popular IT frameworks, programming languages, operating systems, servers, databases, and applications, making our offerings cost-effective and highly customizable in order to compliment and satisfy the requirements and processes needed by our customers.
To keep up with the latest technology trends, we follow technology leaders, MSDN blogs, conferences and participate in trainings both offline and online.

We offer custom .NET development solutions using the technology's programming tool, Visual Studio and provide a wide-range of services including testing, profiling, analysis, planning and agile software development.
The .NET Framework is a Microsoft core technology that supports the building and running of next generation web, mobile and desktop applications and web services. The framework consists of the common language runtime, which provides memory management and other system services, as well as an extensive class library. This enables programmers to take advantage of robust and reliable code for all major areas of application development.
Régens has been working with the .NET platform since the early days of .NET 1.1.
Our preferred .NET currently consists of ASP.NET MVC 5, WebAPI 2 and for ORMs Entity Framework 6 or PetaPoco, using C# as programming language. On the client side we use Angular with the excellent TypeScript language, a superset of Javascript.
X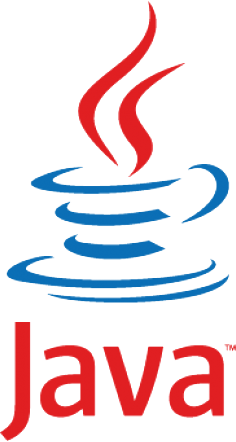 We apply state-of-the-art Java EE technologies (web framework, ORM), supported by Oracle, in order to build secure and modern business applications with flexible and common architectures.
Java is one of the most important languages for creating wide-reaching software with robust middleware as well as stand-alone native applications.
We offer cross-platform solutions that operate on Linux servers, as well as on Windows-based server environments.
X

We develop customized HTML5 solutions that meet your business' specific requirements. Our experts build responsive websites, web applications and mobile applications for your individual needs.
At the dusk of Flash technology HTML5 is becoming a more favorable and up-to-date programming language. With more functionality and wider range of elements HTML5 is ready to frame interactive websites including improved video and audio support without the need of third party plugins and applications.
The cleaner and neater semantic code of HTML5 allows us to easily separate style and content, and by using CSS3 features create a website for your business, that is highly SEO friendly and provides enhanced site speed.
HTML5 as an alternate technology for mobile development helps us provide fully responsible web solutions that are supported by all kinds of desktop and mobile devices.
X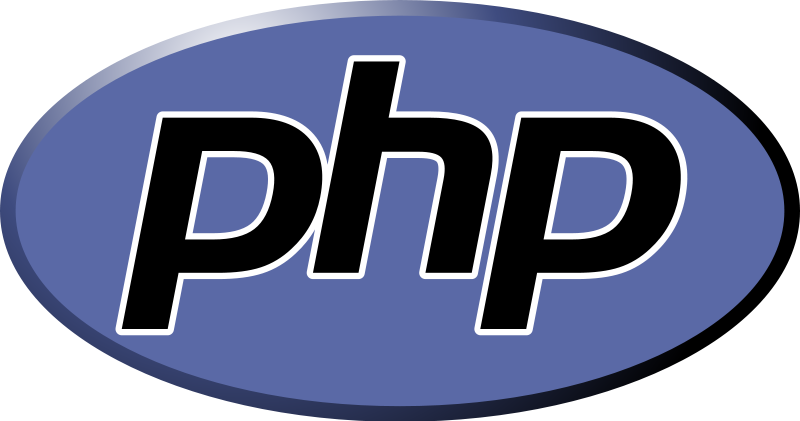 We use PHP, a widely-used programming language that is especially suited for web development, which can also be embedded into HTML.
PHP technology provides the basis for the most popular content management systems (CMS) such as WordPress, Drupal, and Joomla.
Products that are built on PHP technology are our CMS-based portals and our own websites.
X

We offer databases with high efficiency, ensuring that the speed in accessing and modifying data doesn't slow down as the number of records stored increases.
The database management systems we work in are Oracle (PL/SQL), MySQL and MSSQL.
A database is the cornerstone of most applications and web solutions, and is essential for storing, reading and using different kinds of data.
Régens has experience in Database Design, which refers to the planning and development process of building a reliable and secure database which provides fast access in addition to data integrity.
X

We offer native mobile application development services for the popular Android and iOS platforms.
We have and use actively solid development conventions, apply app testing tools for ensuring high quality and incorporate analytic tools to receive precious usage feedbacks from app users.
Régens is aware that HTML is not enough for all mobile problems and continously invests in native mobile application development competences. Native applications for iPhone and Android have better performance, usability, and efficiency than web browsing on a mobile device.
X

The portal framework Liferay is able to fully support workflows that correspond to the given business model. Because of this, when it comes to bespoke portal development, Liferay is one of the most optimal solutions. The open-source, Java-based portal framework also has a built-in content management system, with which users are able to put together the content of the portal, and later they can also edit them easily.
Liferay has complex functionality which can be widely used, flexibly modified, and easily operated even without a developer's intervention. In the system, there is a number of pre-installed portlets which can be used in many ways (such as forms, content display, and a document management system).
X

Python is the programming language supported by Artificial Intelligence and Deep Learning frameworks which supports object-oriented programming.
With Python, you can achieve fast development thanks to the concise but easily interpretable code. It supports a number of systems and architectures; Raspberry PI devices can also be programmed through it. There is an extensive and comprehensive external library to it, which also contains optimised mathematical library elements.
X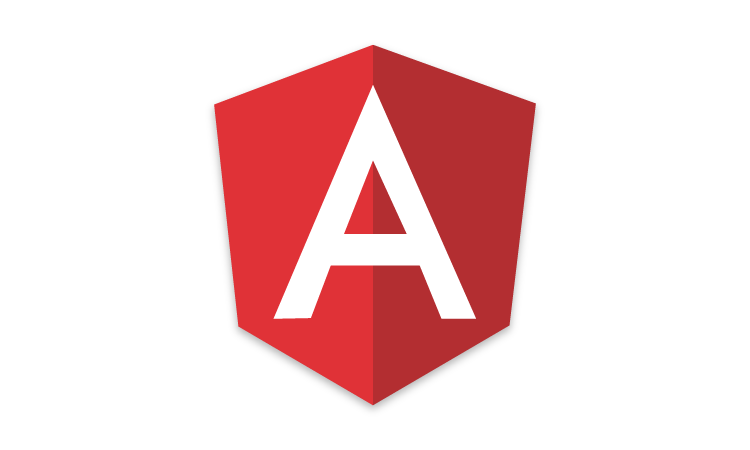 Angular is a permanent member of our development toolbar, since it is one of the most common SPA (Single Page Application) frameworks. The client-side framework enables a modular structure, and thus, it supports the development of applications of a large size.
Angular is an open-source solution, which also provides the support of automatic testing and the typescript language. Unlike most SPAs, the advantage of Angular is that it can be indexed by search engines, so it also supports search engine optimisation. By using component libraries available to Angular (like Angular Material or PrimeNG), you can work with interface and UI elements tested from an UX point of view. The advantage of these elements is that besides providing a unified look, they also make development time significantly shorter.
X