Get acquainted with our renewed development outsourcing services
Get acquainted with our renewed development outsourcing services
We have published our latest microsite related to our development outsourcing services. You can use the page to choose your development resource needs within minutes and request an individual offer easely.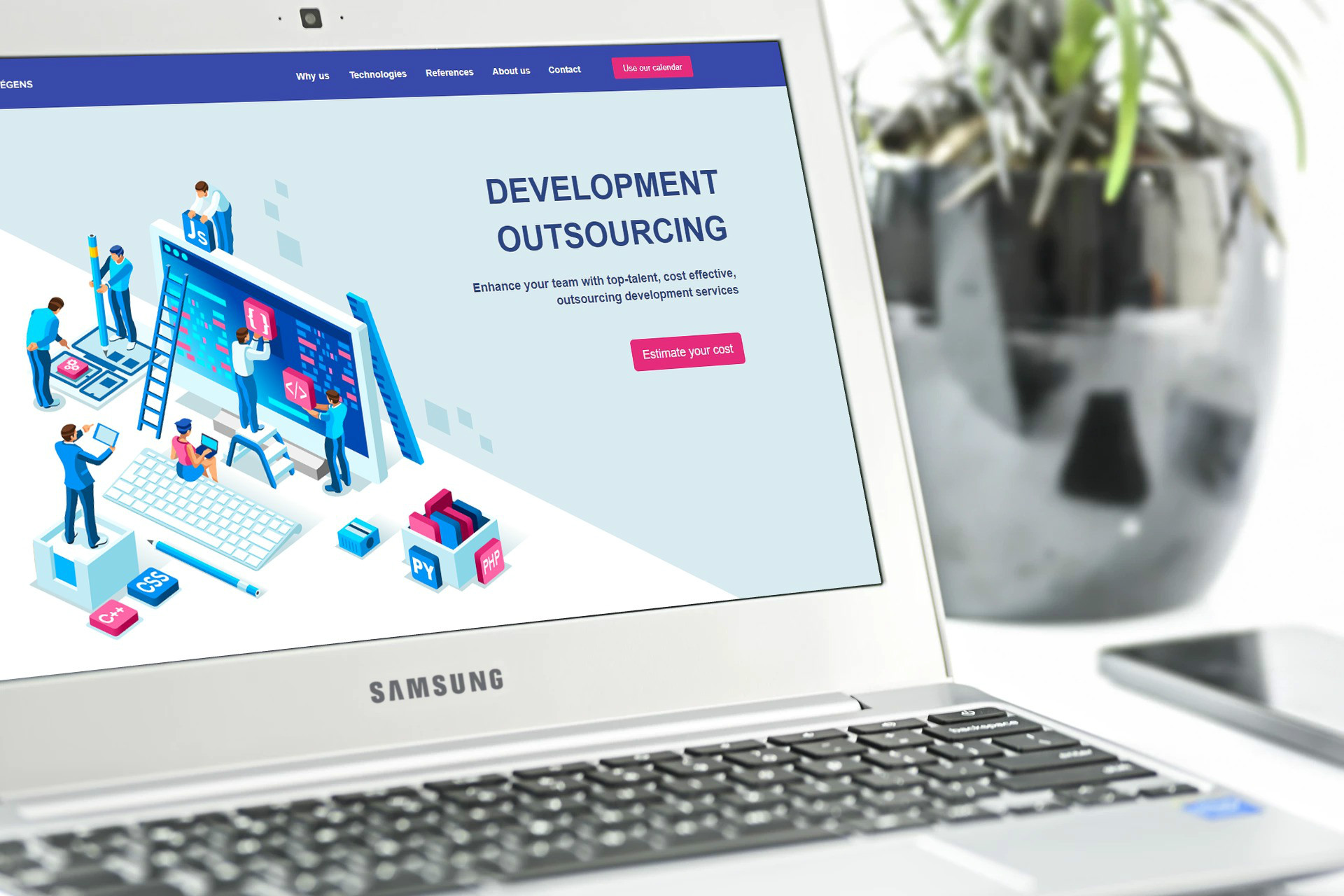 If you only have limited in-house development capacity, or lack the necessary IT skills, the complete or partial outsourcing of your processes can be an ideal solution . To support you in the situations mentioned, we deliver high-quality, flexible and cost-effective software development, IT and consulting outsourcing services. By embracing your goals as our own, we always achieve the best results possible.
With our intuitive needs assessment module, you can precisely determine your requirements: when, how many people with which technological skills you need. To find the professionals who are 100% up to your expectations and goals, you can even specify the programming languages ​​you want. In addition to this, by visiting our new site, you can learn more about the outsourcing process, our developers and the technologies we are masters of.