The role of IT network installation in the business world
The role of IT network installation in the business world
In the world of the Internet, building an IT network is an important task for every company, and everyone is looking for the best solutions. Interconnected computer systems, tools and applications allow employees to communicate with each other efficiently and quickly and business processes to run smoothly. Wireless technologies, not just wired, play a key role in IT networking.
In the world of business, it is essential that your company is always up and running and communicating effectively. Interconnected tools and systems allow business processes to run smoothly and employees to communicate effectively. During the design and deployment of infrastructure, attention is paid to quality solutions to ensure stable operations. However, to achieve this, attention should also be paid to wired and wireless technologies and seek the help of professionals with the experience and knowledge to ensure a quality network is built and operated.
What is important to look for when building a quality IT network?
Network topology: the topology should be chosen taking into account the size of the company, the services required and the potential for future expansion. Active security is also a huge consideration during network design. Redundant endpoints, firewalls and anti-virus software can help reduce the risk of any attack on the network.
Wireless technologies: Great attention should also be paid to the use of these technologies. They allow staff to connect to the network, wifi network, from anywhere and at any time, even from home or outside the office. However, it is also necessary to ensure adequate security. Wireless networks can easily be used by external attackers to penetrate a company's network, so it is essential that the network is properly encrypted and protected from unauthorised access.
Data centres. Data centres are the hubs of the company's IT infrastructure and are where the servers and storage devices that run the company's databases and applications are located. Reliability and availability are of paramount importance to data centres, so it makes sense to have multiple backup endpoints to ensure that any problems do not disrupt business processes. Devices in data centres should be of the highest quality and use the latest technologies to ensure efficiency and scalability.
Cabling. For optimal network speed and performance, it is important that the cabling is appropriate. Cables should have as few points of failure as possible to ensure reliable network connections. In addition to wireless connections, traditional cabling methods may also be required in the design of the infrasystem.
Regular maintenance and monitoring: Perhaps the most important of these is regular maintenance and monitoring. Regular maintenance ensures that the network always provides stable performance and that problems are detected in a timely manner. Monitoring helps you to monitor the health of network connections and devices and to resolve problems in a timely manner.
It is a very complex process that the company should leave to experts who know the most effective solutions and what to do in the event of a disaster on the system. When building the network, you need to take into account the size of your company, the services you need, the technologies involved, the data centres, the cabling, and regular maintenance and monitoring. Only then can you ensure that the network is always reliable and that your company can run its business processes efficiently and smoothly.
Reliable enterprise networking | Contact us with confidence
IT networking is a high priority in the business world, as an efficient and reliable infrastructure is essential for business success. Modern technologies such as cloud-based solutions and wireless networks are becoming increasingly important in networking. Choosing the right active tools, expert assistance and integrating wired and wireless infrastructures all contribute to building a confidently functioning enterprise network.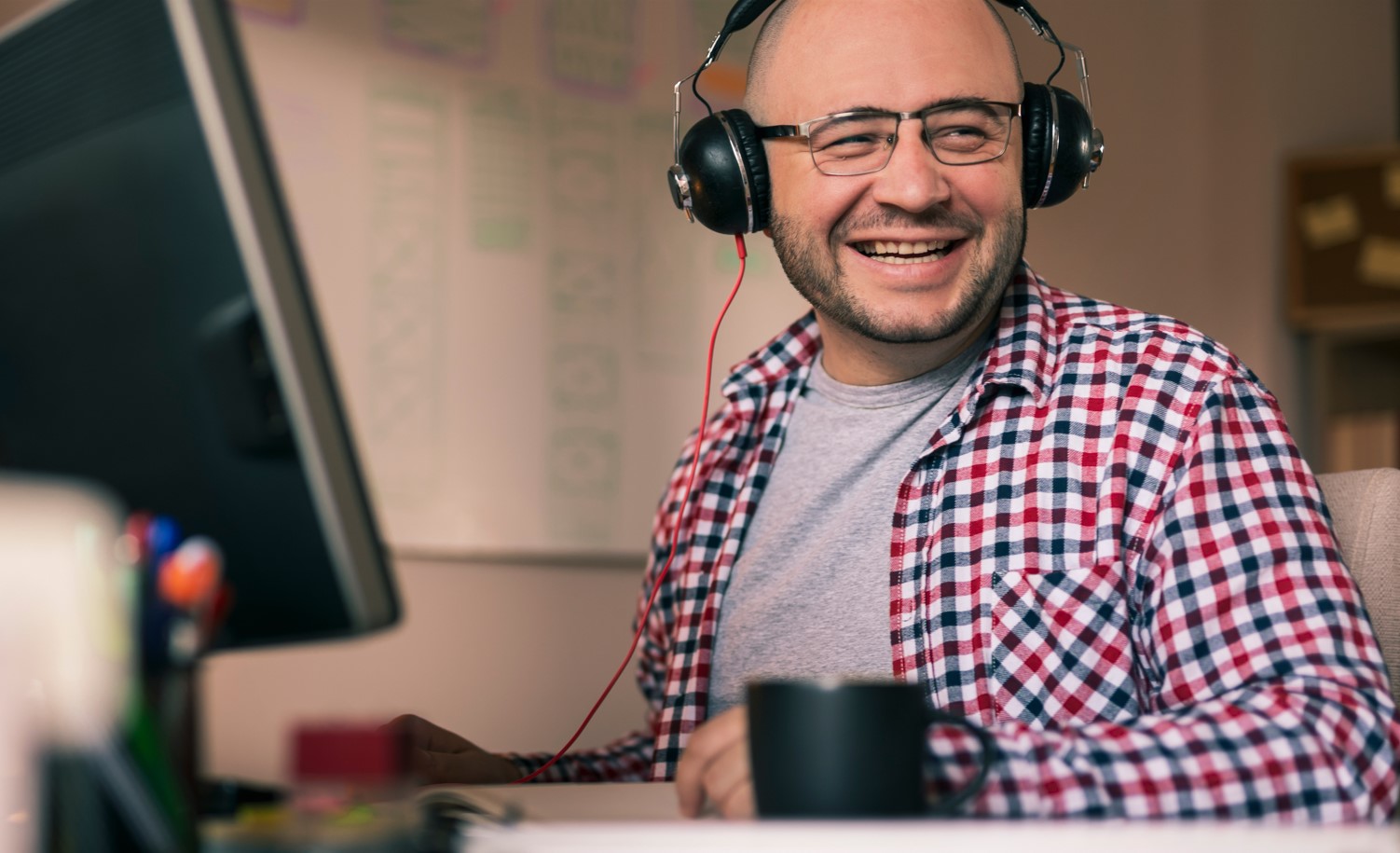 However, building a reliable network alone is not enough for companies to operate efficiently. Therefore, another factor is the unique benefits of a 24/7 IT Helpdesk and a fast computer network that allows companies to solve problems faster, work efficiently and smoothly and operate flawlessly. All in all, certified networking and support services combine to help businesses operate more efficiently and effectively.
The unique benefits of 24/7 IT Helpdesk and fast computer networks
IT system management and 24/7 IT Helpdesk using secure and quality tools are among the services that contribute greatly to the successful operation of a business.
How can we contribute to this?
Immediate and efficient support. And systems management ensures that your business systems are always available and do not cause downtime or problems in your operations. This increases efficiency and productivity, reducing downtime and system-related problems.
Secure data management. Regular checks and updates ensure that companies are protected against phishing, viruses and other cyber-attacks. System maintenance and adherence to data protection protocols ensure that the trust of customers and partners is maintained.
Cost savings and website uptime monitoring. Staff do not waste time solving problems, which increases productivity. Systems maintenance, upgrades and support also become more efficient, resulting in long-term cost savings for the company.
Flexibility and scalability: 24/7 availability and operation allows companies to adapt to business needs and increasing workloads. Flexibility and scalability allow companies to expand or reduce their infrastructure on demand and on assessment, and adapt to changes in the business environment.
Better customer service. This improves the customer experience and increases customer satisfaction.
Easier infrastructure and asset management: reduce the stress and burden of managing infrastructure. Business managers and IT professionals can be confident that systems are working properly and that staff and customers can get help to resolve problems at any time.
Workforce outsourcing. Resolving problems faster increases staff efficiency and productivity, which also has a positive impact on the company's bottom line.
In summary, IT systems management and reliable 24/7 IT support are important services for companies. 24/7 availability makes these services even more important, as it allows companies to always be available to their employees and customers. The benefits include fast and efficient support, secure data management, cost savings, flexibility and scalability, improved customer service, easier infrastructure management and a better quality workforce.
Expert help to build a reliable enterprise network
Our experts design and operate IT networks that enable you to build a reliable enterprise network. This includes the design and operation of stable and secure wireless networks. We liaise with our clients to understand their needs and address them in line with our expertise. And during operation, we monitor the networks and respond immediately to any problems to ensure continuity and smooth operation.
With our state-of-the-art technology and unrivalled customer service, we guarantee you won't find a better IT service provider in the market. Work with our expert team to create a tailored plan that meets your business's unique needs. Why choose anyone else? Contact us with confidence!