The mobile application version of our Alrite speech recognition system has been expanded with new features
The mobile application version of our Alrite speech recognition system has been expanded with new features
We are constantly working on the development and functionality of the iOS and Android versions of our native Alrite mobile app. The latest update includes file upload and YouTube subtitle generation as new features, and we also renewed the file datasheet.
The biggest advantage of our mobile devices is that we take them with us everywhere, so they can be used anywhere. We created our Alrite native mobile app with the goal that our customers can combine this advantage with the capabilities of speech recognition.
With our new version, you can access even more features anywhere and anytime: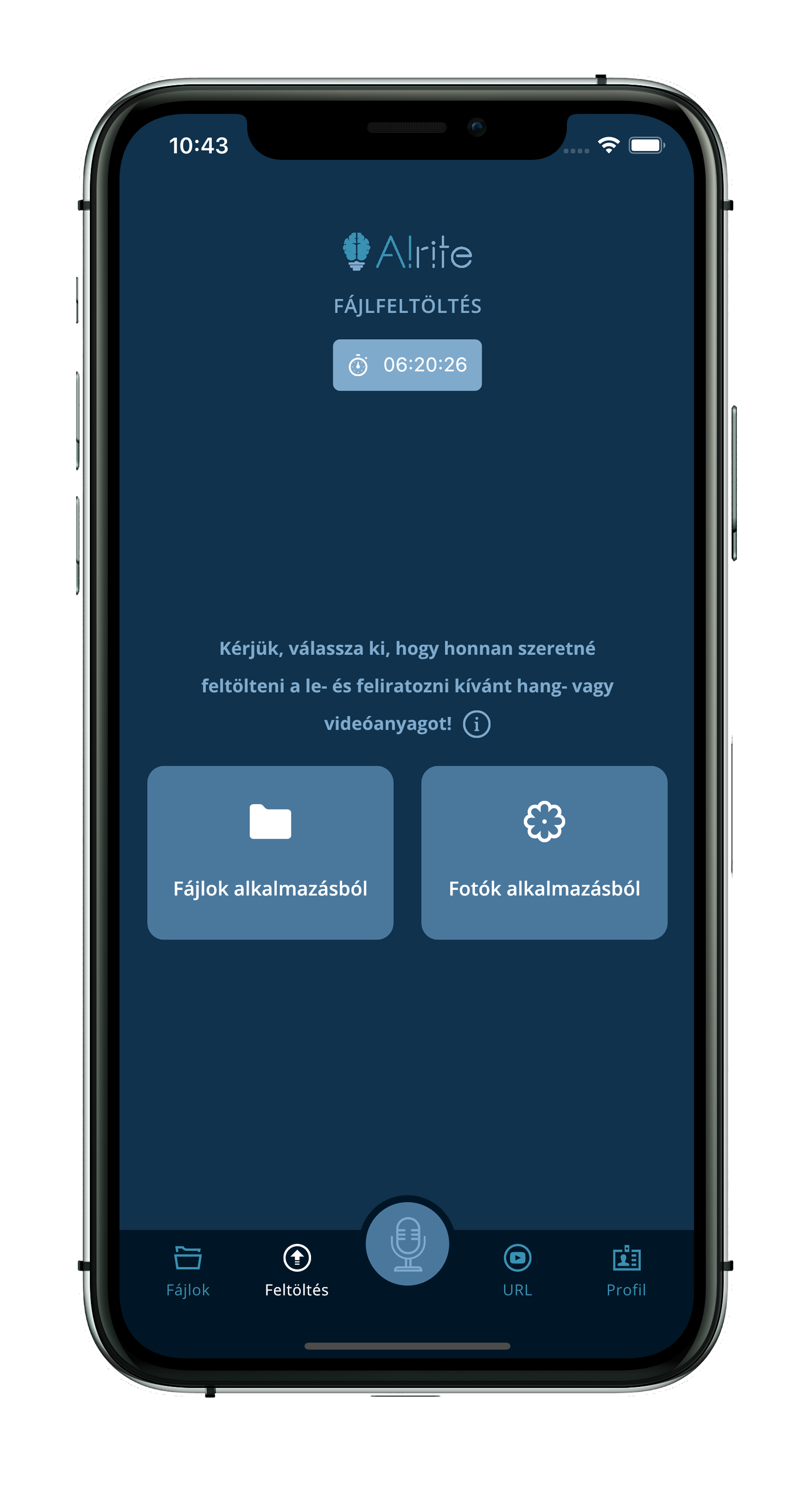 Uploading files
With the new version you can have the chance to upload files directly to the application from your mobile device, so you don't need to use your mobile's browser, or upload the files to your computer for making describe or label.
Generating subtitles for YouTube videos
So far, making subtitles for YouTube videos was only available in the Alrite web application, however from now, if you download our mobile app, you can easily do it on your way with your mobile in your hand.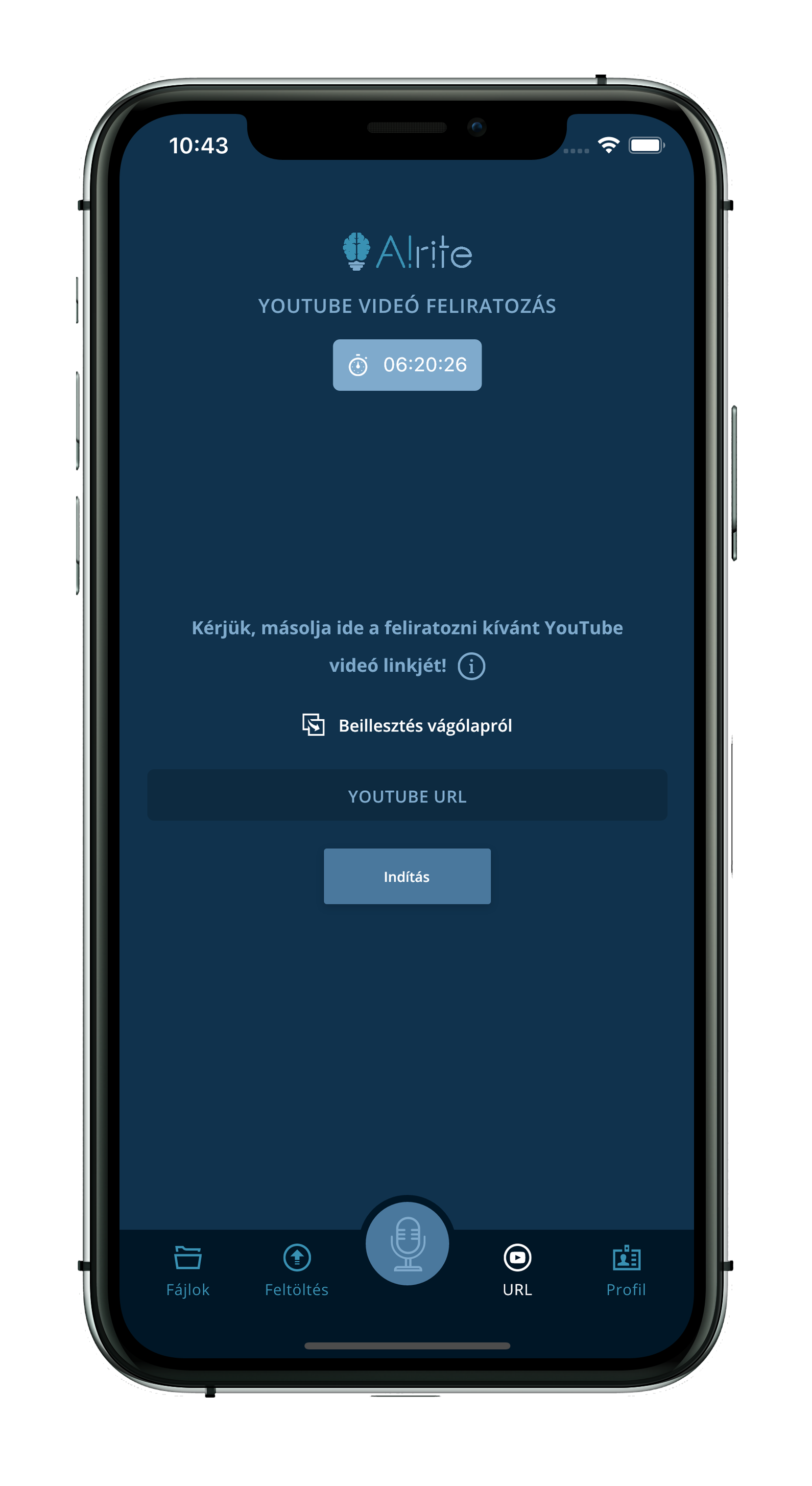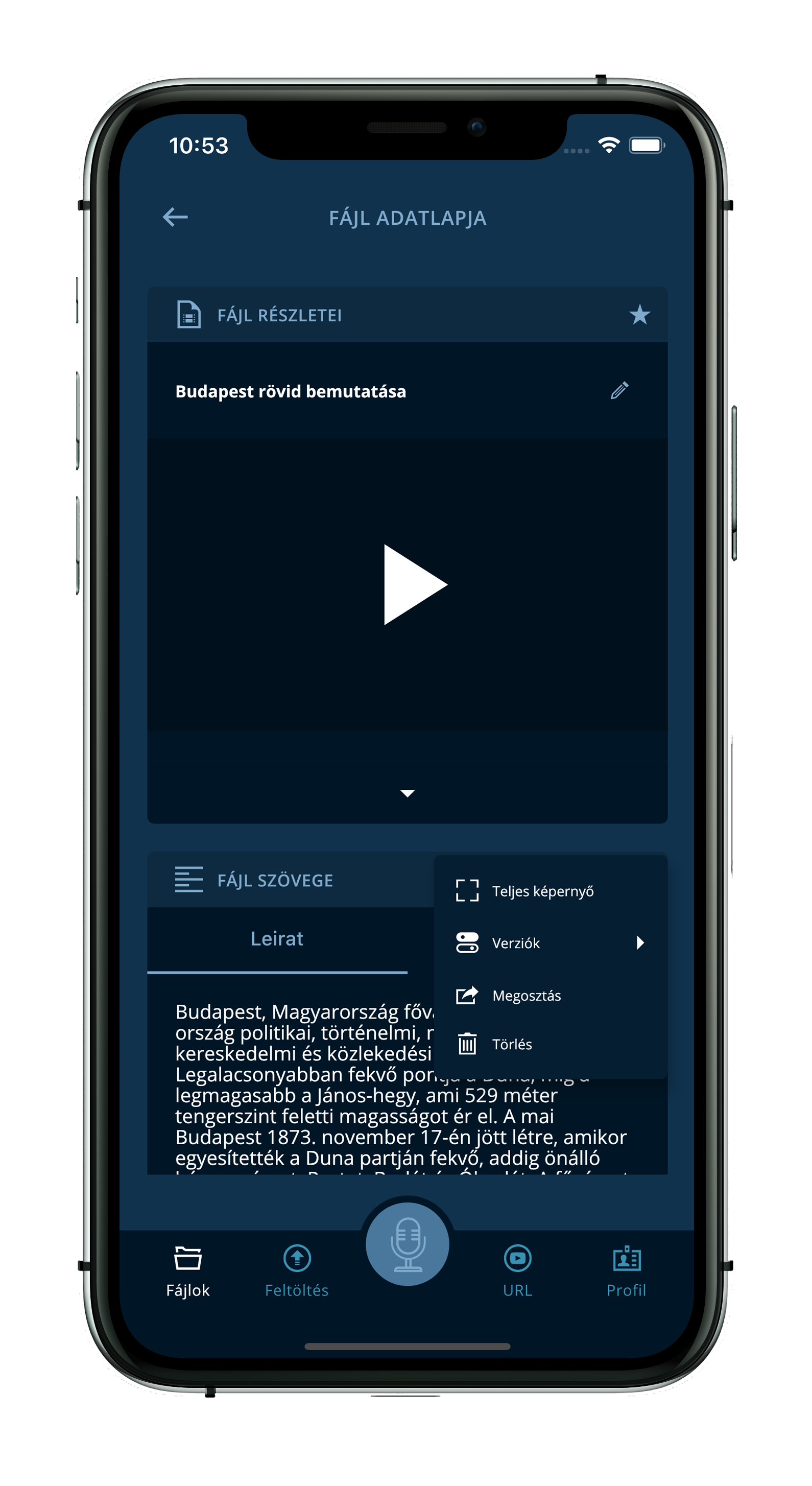 Renewed file data sheet
In the new version of the Alrite mobile app you will have the chance to share a file, to add to favourites, to handle the versions of the text and to edit the transcription.
Download our app for your iOS or Android device and try out the renewed functionality of the Alrite speech recognition mobile app!