The mobile application of Alrite has become available - Try It for yourself!
The mobile application of Alrite has become available - Try It for yourself!
You do not want to take your laptop with you everywhere, but you need to type a great amount of text or notes? Our newly released Alrite speech recognition mobile app provides the perfect solution to this problem.
Many of the habits and activities of our daily lives are tied to our mobile phones. Through the intensively expanding services available on our smartphones, we are increasingly using our devices to help with our everyday tasks. With this in mind, our team has created the mobile application of our Alrite speech recognition system, which can be used not only to save time and energy, but also to facilitate our daily routine tasks.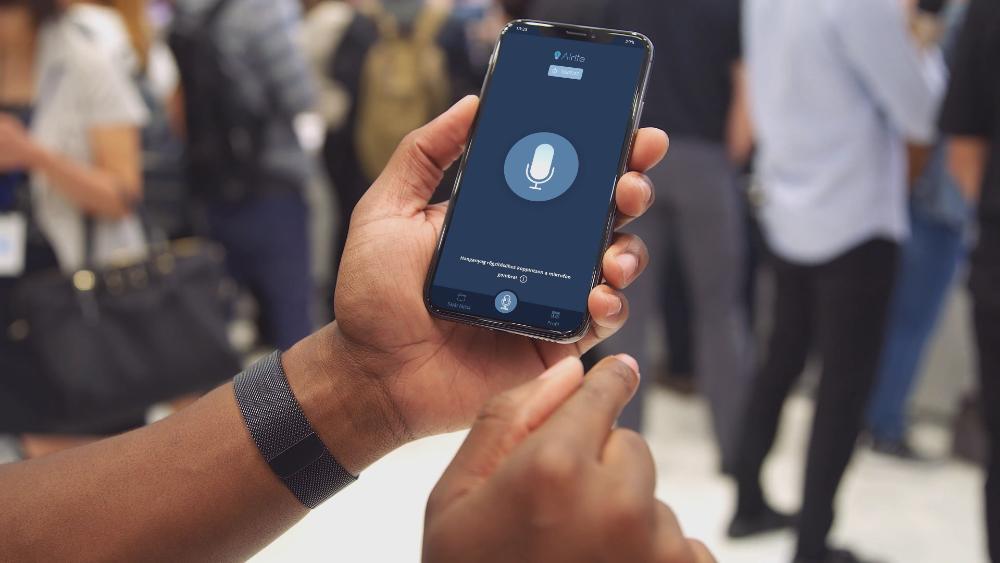 When designing the clean interface and functionality of the application, we put simple convenience and quick usability at the forefront.
Our previously registered Alrite subscribers can use the mobile application with their existing account, so the uploaded audio materials can be accessed, and the ordered time frame can be used both in the mobile application and on the web interface.
The functions available in the Alrite mobile app, similar to its web application, are constantly expanding due to continuous improvements. The first version focuses on the dictation function, which is possible by using the device's microphone. Navigation between the created descriptions is provided by complex search options also used on the web interface. Newer versions will include, among other things, the ability to edit captions and texts, to upload files, and to caption YouTube videos.
The app is available on both Android and iOS devices, and can be downloaded from the Google Play Store as well as the App Store.