Sikeresen startolt a VATapp - Sikeresen startolt a VATapp
Sikeresen startolt a VATapp
2018. július 1-jén hatályba lépett a NAV Online Számla adatszolgáltatási kötelezettségről szóló rendelet. Innentől kezdve kötelező adatot szolgáltatni a legalább 100 ezer forint áthárított áfát tartalmazó, belföldi adóalanyok közötti ügyletekről kiállított számlákról.
Cégünk erre az alkalomra egy önálló, bármely ERP rendszerhez vagy számlázó programhoz könnyedén integrálható alkalmazást fejlesztett: a Régens VATapp-ot.
Örömmel jelentjük be, a szoftver már élesben fut számos ügyfelünknél, ahol megtörténtek az első sikeres adatbeküldések.
Több helyről kaptunk visszajelzést arról, hogy tapasztalt, szakértő csapatunk gyorsan és maximális támogatással segítette ügyfeleinket az első kapcsolatfelvételtől, a rendszer bevezetésén át, egészen a support tevékenységig.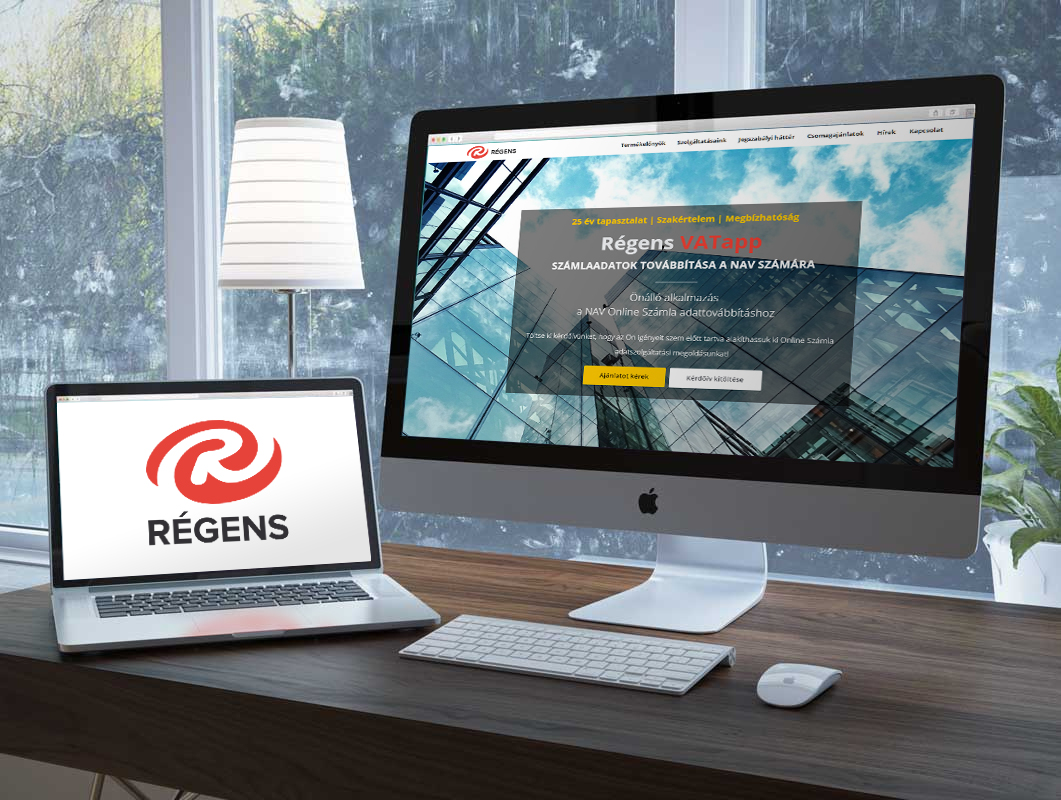 A VATapp segítségével bármely számlázó rendszer gyorsan és könnyen NAV-kompatibilissé, és a törvényi szabályozásnak megfelelővé alakítható.
A különböző fileformátumokat és fileküldő protokollokat támogató alkalmazás úgy biztosítja a számlaadatok teljeskörű védelmét, hogy közben a számlaadatokat jogszabálynak megfelelő XML adatformátumba konvertálja, szűrési lehetőségekkel támogatja az ellenőrző kimutatások lekérdezését, illetve fogadja és tárolja a NAV elektronikus válasz üzeneteit.
Csatlakozzon Ön is partnereink köréhez, akik a Régens VATappra bízták az online adatszolgáltatási kötelezettség teljesítését!
Kérjen ingyenes igényfelmérést szakértő tanácsadóinktól az alábbi elérhetőségeink bármelyikén:
Honlap: www.regenseurope.com/vatapp
Email: szamlazo@regens.hu
Telefon: +36 1 205 3090
Try our AI-based speech recognition application for free!
Speed ​​up your work with artificial intelligence! With the help of Alrite, you can easily create Hungarian transcriptions and video captions for dictated or previously recorded audio and video materials. The application offers the ability to store files, edit and share transcriptions and captions, and perform advanced search options.