Save your time spent on administration with the Alrite mobile app
Save your time spent on administration with the Alrite mobile app
Are there some hidden soundtrack files in your mobile device's folders, which are waiting for being described, but you can only do it after uploading them to your computer? What is more, do you have to do the same long action with your YouTube videos, taking your time from your family and freetime, instead of ending the discribing during travelling or standing in queue. The Alrite mobile app changes the way you have done transcription so far.
The new version of our Alrite mobile application will be published soon, optimalized for iOS and Android devices as well. The functionality among others expands with the service of uploading files and the opportunity of generate subtitle for YouTube videos.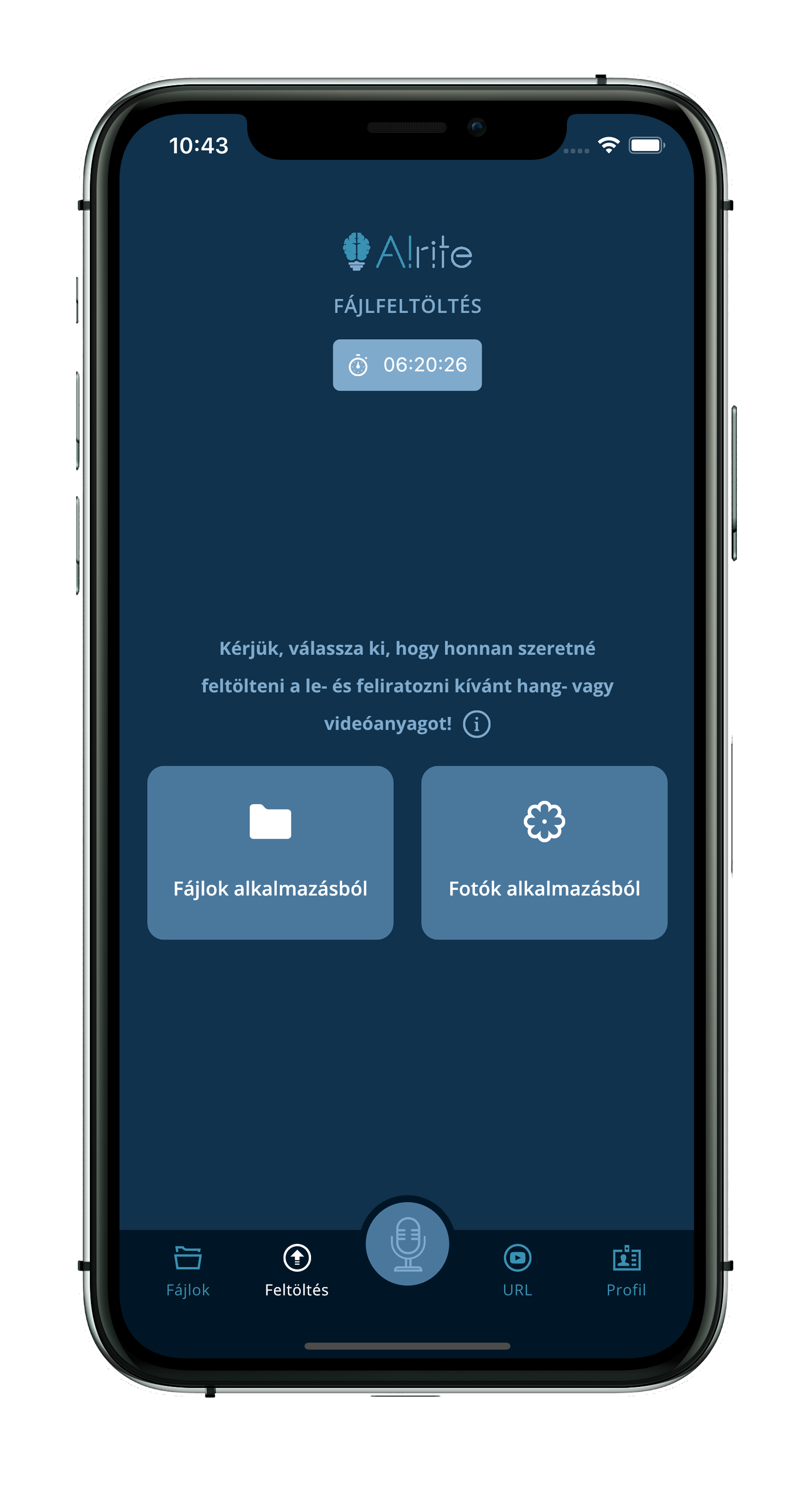 Uploading files
With the new version you can have the chance to upload files directly to the application from your mobile device, so you don't need to use your mobile's browser, or upload the files to your computer for making describe or label.
Generating subtitles for YouTube videos
So far, making subtitles for YouTube videos was only available in the Alrite web application, however from now, if you download our mobile app, you can easily do it on your way with your mobile in your hand.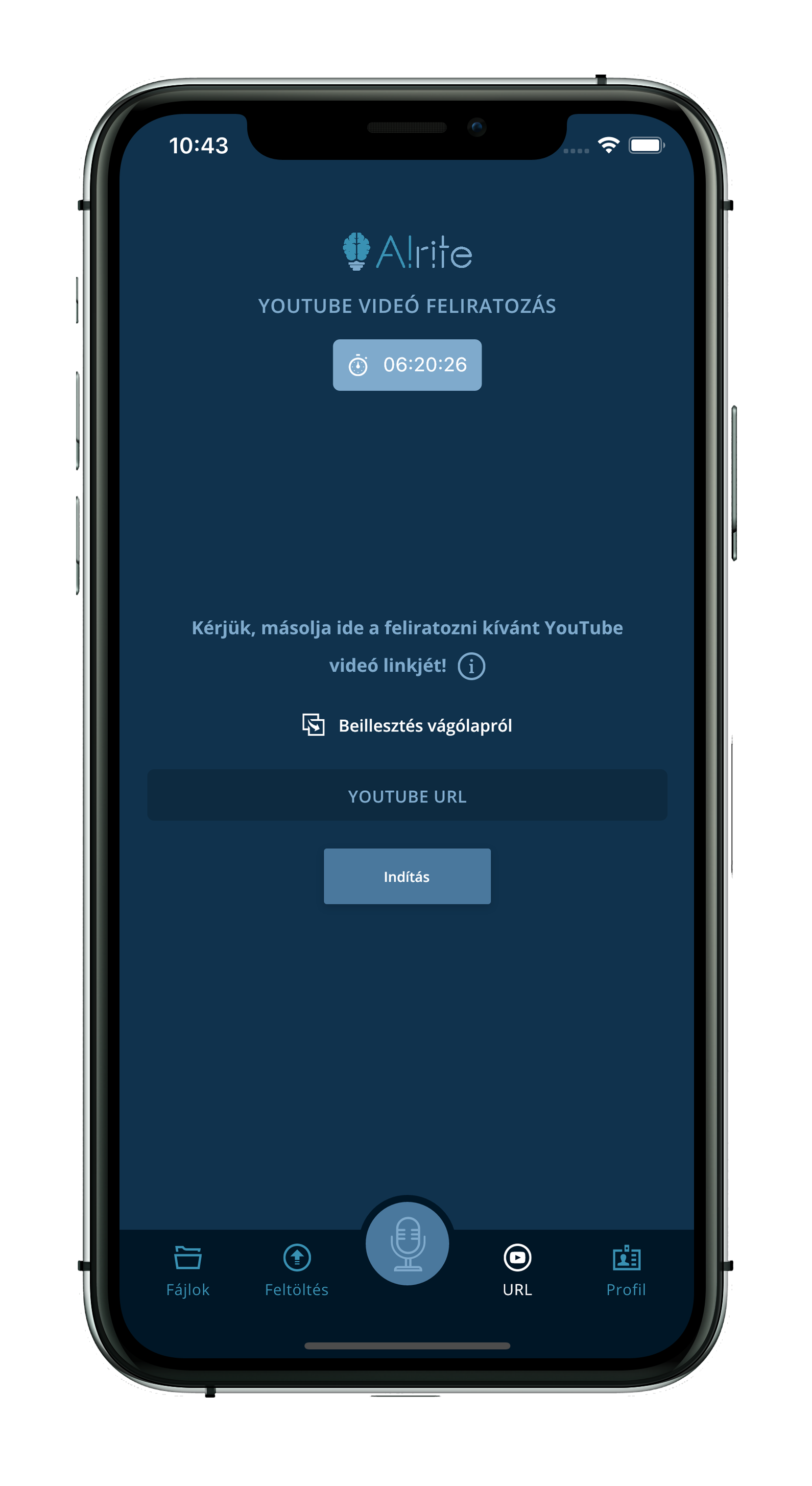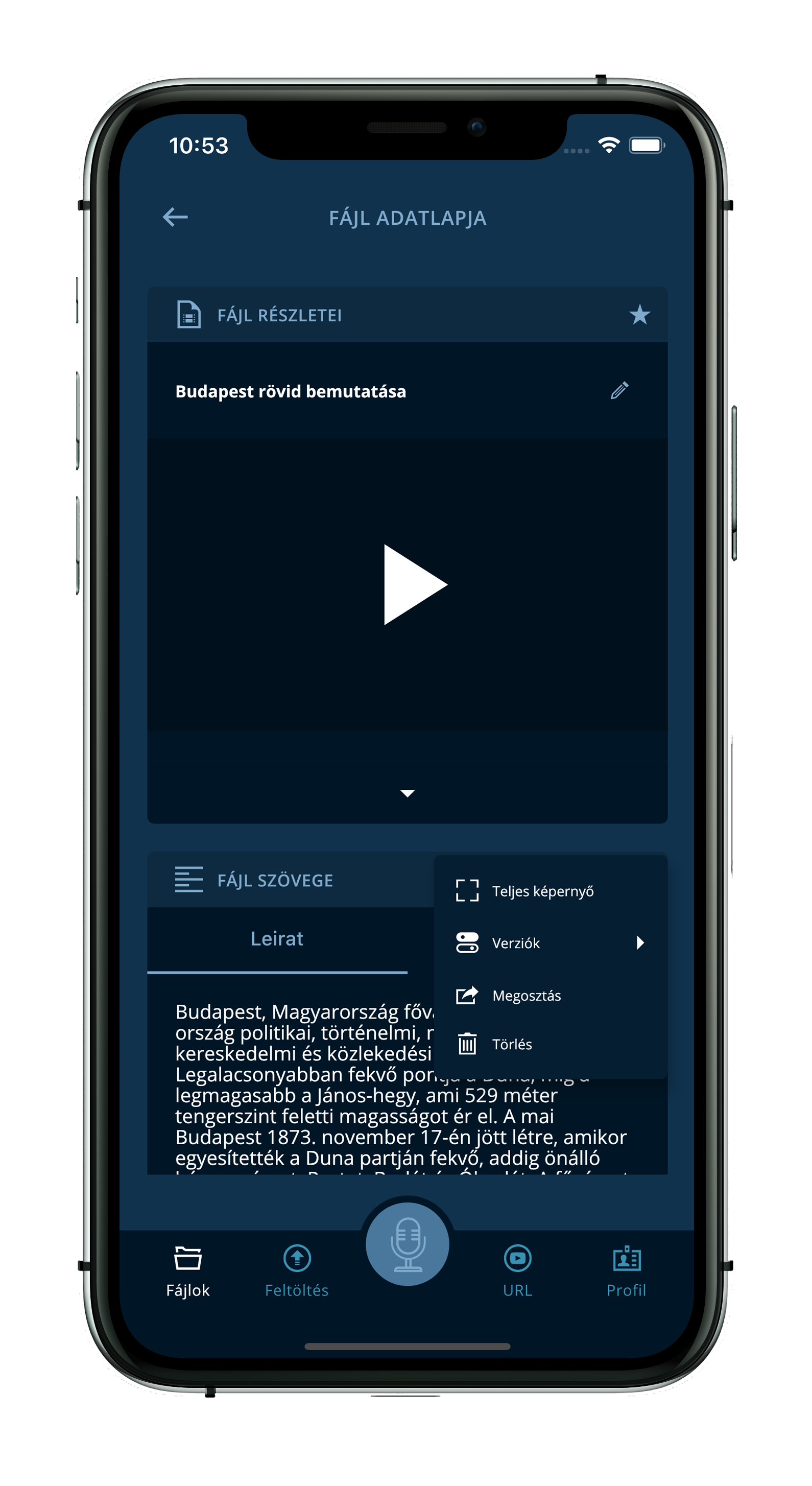 Renewed file data sheet
In the new version of the Alrite mobile app you will have the chance to share a file, to add to favourites, to handle the versions of the text and to edit the transcription.
If you would like to take the advantage of the functionality provided by the application, you can download the Alrite app from the App Store or get it on Google Play.