Régens VATapp: minden, amit a NAV online számla adatszolgáltatás kapcsán tudni érdemes - Régens VATapp: minden, amit a NAV online számla adatszolgáltatás kapcsán tudni érdemes
Régens VATapp: minden, amit a NAV online számla adatszolgáltatás kapcsán tudni érdemes
Legújabb fejlesztésünk, a Régens VATapp megoldást kínál a júliustól érvénybe lépő NAV Online Számla adatszolgáltatásra. Szolgáltatásunk bemutatásához kialakítottunk egy új weboldalt, amely minden összefoglaló információt tartalmaz.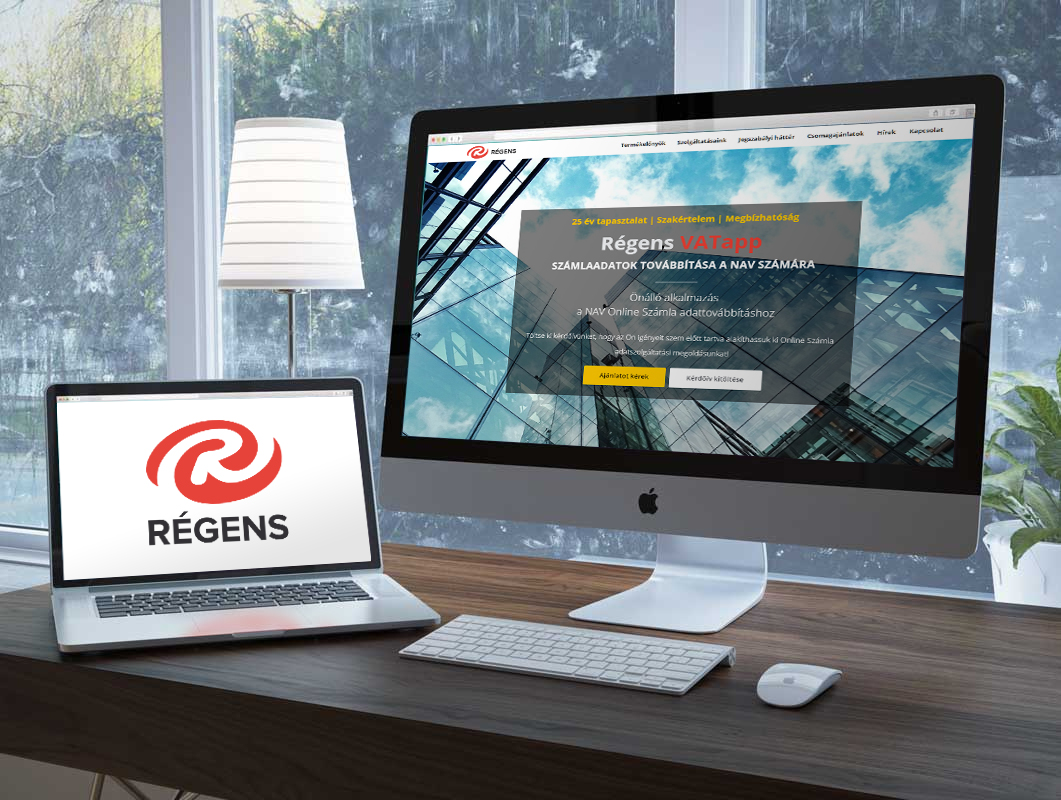 A NAV Online Számla adatszolgáltatási kötelezettsége alapján 2018. július 1-jétől kötelező adatot szolgáltatni a legalább 100 ezer forint áthárított áfát tartalmazó, belföldi adóalanyok közötti ügyletekről kiállított számlákról.
Ne feledje: Azok, akik az online bejelentési kötelezettségnek nem, vagy késve tesznek eleget, számlánként akár 500 000 forintos bírsággal is sújthatóak!
Tekintse meg a Régens VATapp összefoglaló weboldalát, ahol bemutatjuk a NAV Online Számla adatszolgáltatással kapcsolatos jogszabályi hátteret, illetve teljes egészében megismerkedhetnek a megoldásunkkal!
Ismerje meg a Régens VATapp előnyeit, jellemzőit!
Válasszon igénye szerint csomagajánlataink, szolgáltatásaink közül!
Olvasson friss híreket a témában!
Ha pedig mindig naprakész szeretne maradni, iratkozzon fel a tematikus hírlevelünkre!
Tovább a Régens VATapp oldalára
Try our AI-based speech recognition application for free!
Speed ​​up your work with artificial intelligence! With the help of Alrite, you can easily create Hungarian transcriptions and video captions for dictated or previously recorded audio and video materials. The application offers the ability to store files, edit and share transcriptions and captions, and perform advanced search options.