Season's Greetings
A Régens munkatársai nevében békés, boldog, szeretetteljes karácsonyi ünnepeket és sikerekben gazdag, boldog új évet kívánunk minden kedves Ügyfelünk és Partnerünk, és kedves családja részére!
"A házak ablakában távoli fények
Átölelik hóarcát a didergő télnek,
Csillagszóró szórja nevető sugarát,
Szikrázik tőle a kristályos jégvirág.
Fenyőkből árad a reménység illata,
Bútok és gondotok ne legyen már soha!
Mézízű üzenet az ünnepi kalácson:
Szép legyen, jó legyen az idei karácsony!"
Simon Ágnes: Karácsonyi képeslap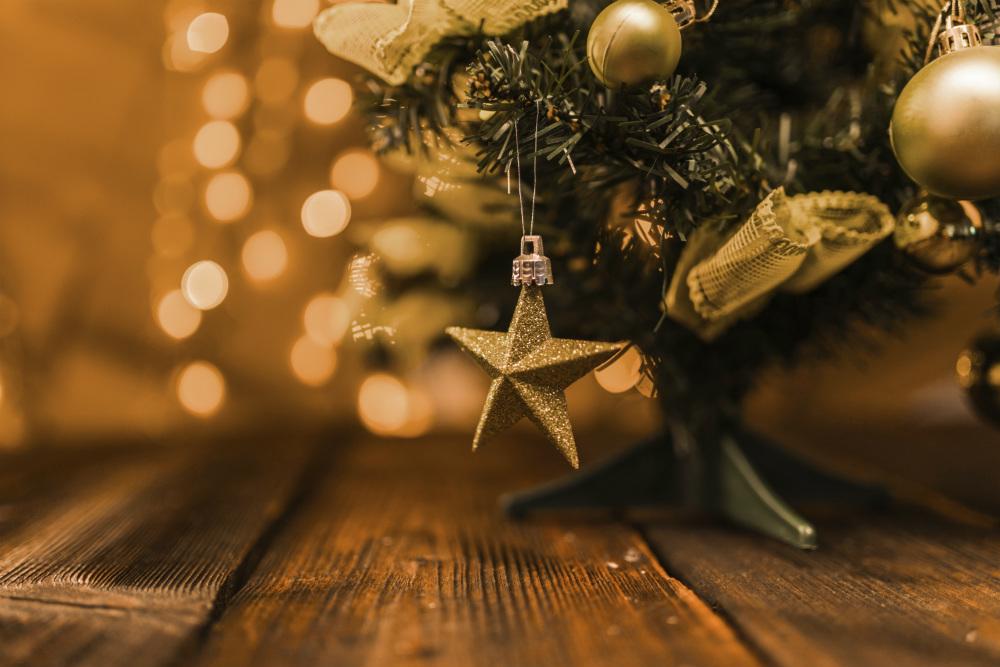 Try our AI-based speech recognition application for free!
Speed ​​up your work with artificial intelligence! With the help of Alrite, you can easily create Hungarian transcriptions and video captions for dictated or previously recorded audio and video materials. The application offers the ability to store files, edit and share transcriptions and captions, and perform advanced search options.