How to increase enterprise/business efficiency with artificial intelligence?
How to increase enterprise/business efficiency with artificial intelligence?
Artificial intelligence now has a wide range of applications, from chatbots working on customer service to production support, so basically every industry can now benefit from AI in some form. But how can artificial intelligence be effectively integrated into daily processes?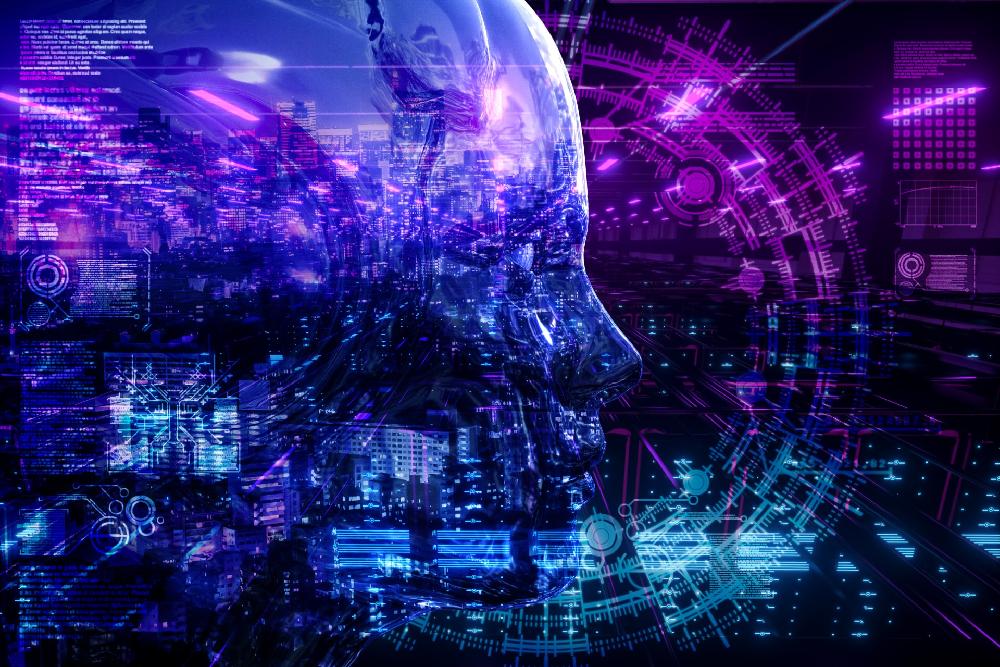 The first step is to assess the areas that can be automated and where human work can be partially or even fully replaced. It is necessary to review the day-to-day processes and examine the areas where the application of AI may be relevant and thus it may create business value. It is worth considering the areas where a task arises on a daily basis, or is already a routine but time-consuming task for a particular colleague. It is advisable to select areas where machine learning can be easily and efficiently applied, so significant time can be saved.
Once you have identified the areas/day-to-day processes where AI implementation can be considered, you need to select which AI technologies are utilizable in your particular environment. Depending on the problem, workflows can be effectively supported with artificial intelligence-based speech recognition, text analysis, image processing, or even prediction algorithms.
It is crucial to build artificial intelligence-based projects with the proper preparation and planning shaping your company's digital strategy accordingly. This way we will be able to start developing and adopting more complex AI-based solutions with ease. Identifying and implementing a pilot project can be used to assess the applicability of technology in a given area, and can provide great impetus and motivation for future artificial intelligence projects.
A few examples of areas where AI can be implemented in business workflows:
Speech recognition solutions save you time by helping you to write down memos for meetings, to create your documents easily by dictation, or to caption your video content and audio simply. Try our speech recognition solution, Alrite!
Image processing allows you to identify objects in photos or even in real-time videos. You can effectively complete authentication tasks with face recognition or personalize your services.
Text analysis is an effective tool on the customer service and quality assurance fields, where mood analysis can be used to determine the feedbacks' type or to make searching in the texts easier thanks to auto-tagging.
AI-based forecasting algorithms can provide high-level support for near-term planning in manufacturing, logistics, commerce and finance. Predictions based on several historical factors make it easier to calculate for example the expected order volume, or the inventory and human resource capacity requirements.
Would you also like to utilize artificial intelligence in your company?
Visit our thematic website to learn more about our artificial intelligence products and services!
Request a free consultation from our experts on how to implement your project!
Try our AI-based speech recognition application for free!
Speed ​​up your work with artificial intelligence! With the help of Alrite, you can easily create Hungarian transcriptions and video captions for dictated or previously recorded audio and video materials. The application offers the ability to store files, edit and share transcriptions and captions, and perform advanced search options.