Complex Logistics Portal solution for Transdanubia Logistics Ltd.
Complex Logistics Portal solution for Transdanubia Logistics Ltd.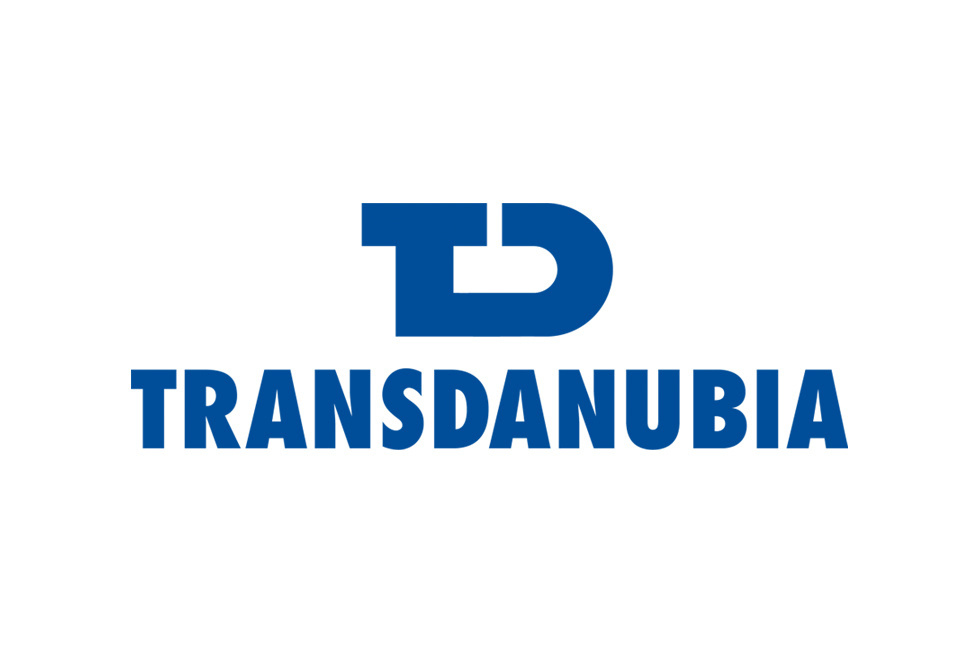 Partner:
Transdanubia Logisztikai Ltd.
Domain
Logistics
Technologies
Angular, Java, Oracle, MySQL, custom interface, .NET
Régens has been an expert partner of Transdanubia Logistics Ltd. in the field of logistics solution development. In 2017, we have completed a complex Supply Chain Management system for them, which is connected to Régens' warehouse logistics software LogiStock, the freight forwarding software Régens Track, and also a bespoke portal solution.
"
As a permanent client of Régens' we have accomplished a number of innovative logistics projects together.
Gergely Farkas
Logisztikai vezető helyettes
Transdanubia Logisztikai Ltd.
Challenge
The principal of our client expected us to develop and operate a portal service which ensures effective communication and contact between the principal's sites and suppliers. Plus, we also had the task of creating a web portal, through which freight movements are able to be tracked continuously by all participants of the supply chain.
Solution
The integrated project created within the framework of the project supports the close cooperation of the already existing systems. We have also added a portal solution to the system, which links the principal and their sites, suppliers, and logistics providers with the help of a joint transparent platform. Upon the arrival of the cargo, we provided on-site receipt and package takeover with online devices (such as online barcode scanning and mobile phone solutions).
Result
As a result of the project, warehouse logistics activities have become faster and more organised. The tasks emerging during the logistics process have become more transparent and predictable. Because of the integrated solution, team members of our client's can easily cope with the bigger number of tasks.