Beszámoló a HWSW Google Cloud meetupjáról - Beszámoló a HWSW Google Cloud meetupjáról
Beszámoló a HWSW Google Cloud meetupjáról
Részt vettünk a HWSW 29. meetupján, amelyen fejlesztőknek, adatguruknak, progresszív üzemeltetőknek mutatták be részletesen a Google Cloud Platformot.
A Régens ERP csapata részt vett a HWSW portál idei második rendezvényén, a Google Cloud meetupon. A 2018. március 21-én tartott eseményen számos esettanulmányt és sikertörténetet hallhattunk a Google Cloud Platform (GCP) alkalmazási lehetőségeiről olyan nagy cégek által, mint a Doctusoft és Emarsys, melyek a Google felhőszolgáltatása mellett tették le voksukat.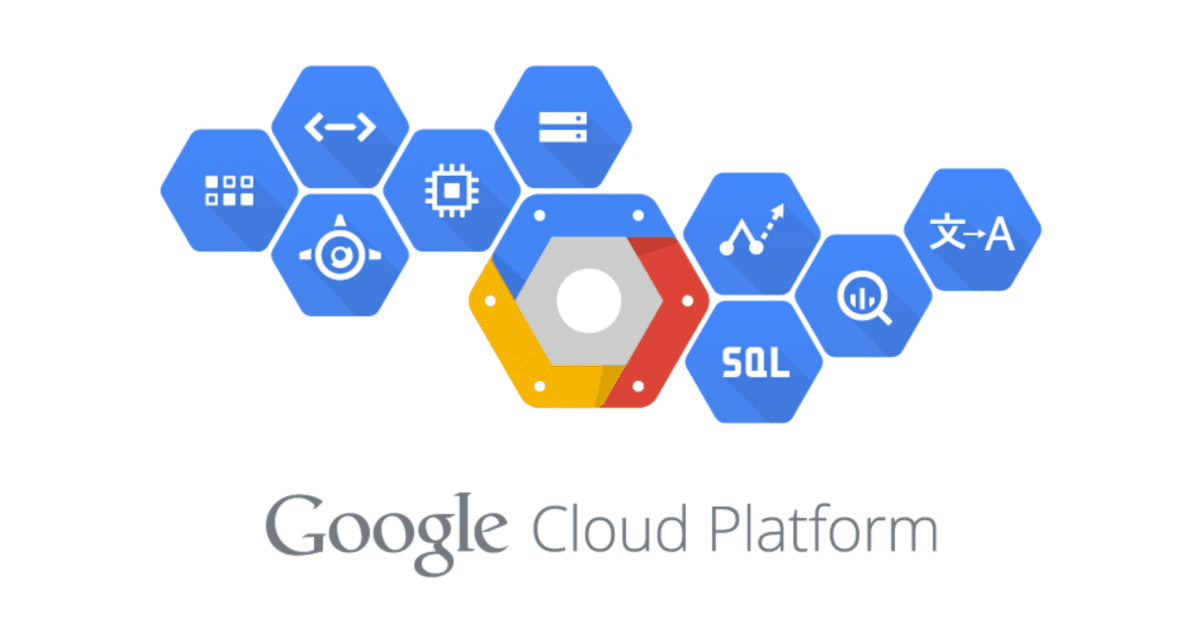 Az rendezvény során példát láthattunk a virtuális gépek kiesés nélküli Google Cloud Platformra költöztetéséről, az ezzel járó kihívásokról és megoldásokról, valamint a költöztetés által nyert előnyökről.
A második előadás során az egyik legnagyobb marketingszolgáltató mutatta be a GCP felhasználási lehetőségeit Real Time Data és AI megoldásokkal ötvözve.
Példát és esettanulmányt láthattunk a Google Cloud használatára egy komplex adattárház létrehozásához és üzemeltetéséhez, valamint a BigQuery felhasználási lehetőségeiről.
A Régensnél mi is teszteljük már a Google Cloud Platform lehetőségeit, és folyamatosan fedezzük fel a benne rejlő előnyöket.
Try our AI-based speech recognition application for free!
Speed ​​up your work with artificial intelligence! With the help of Alrite, you can easily create Hungarian transcriptions and video captions for dictated or previously recorded audio and video materials. The application offers the ability to store files, edit and share transcriptions and captions, and perform advanced search options.