Announcement of the results of Transport Logistic 2019 sweepstake - Announcement of the results of Transport Logistic 2019 sweepstake
Announcement of the results of Transport Logistic 2019 sweepstake
We have drawn those lucky participants of our "Win tickets to Transport Logistic 2019!" sweepstake, who can take part in the Transport Logistic 2019 trade fair.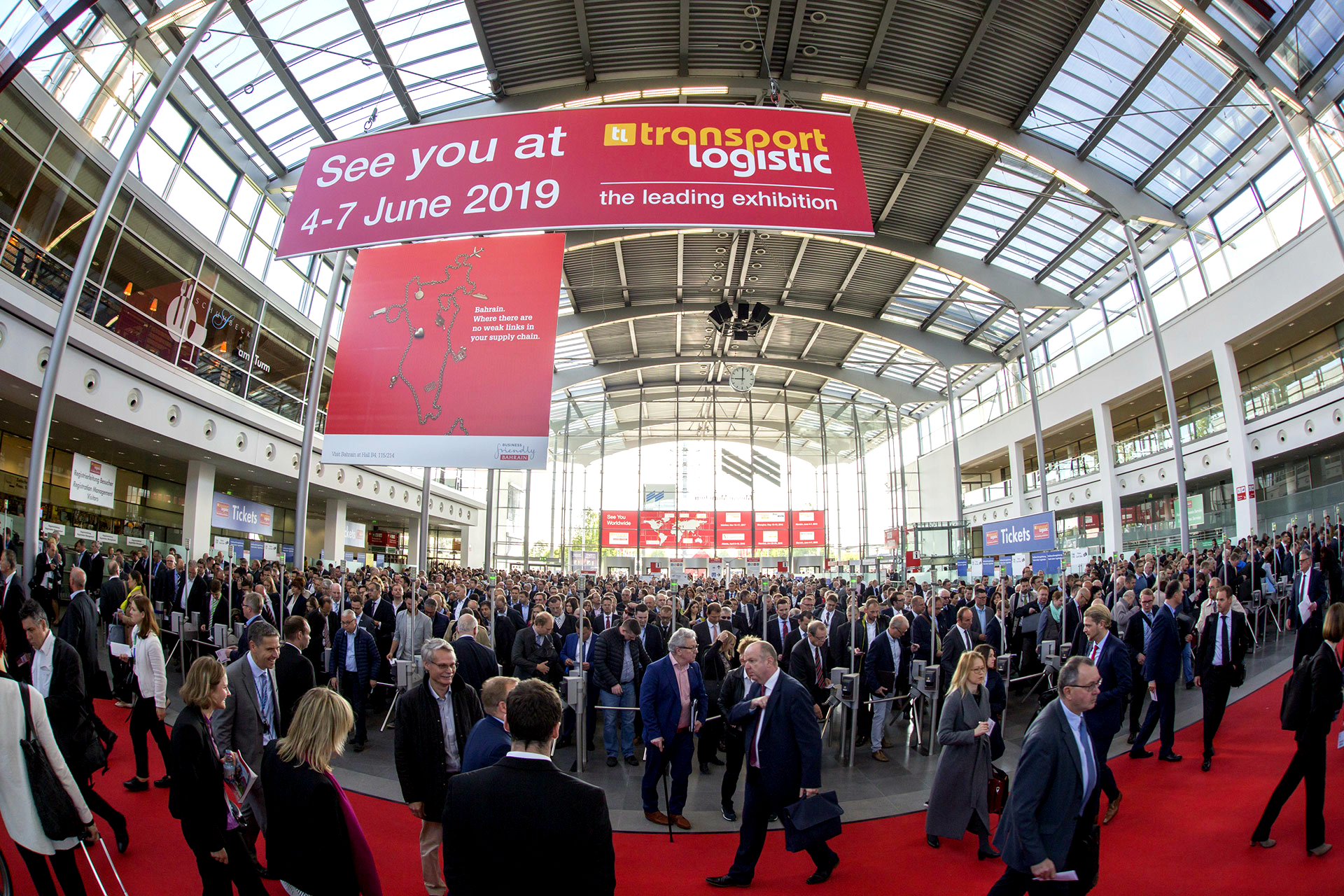 We are taking part in the Transport Logistic trade fair as exhibitors this year from 4th to 7th of June. Given the size of the trade fair and the number of visitors, it is a great opportunity to get to know the European market better and to engage in networking. We would like to meet as many of our present and future customers as possible, therefore we organised a sweepstake. We have drawn 5 lucky participants from the ones who have taken our survey before 24:00 19/05/2019.
This is the list of the winners:
Béres Zsófia

Kiss József

Szalma Botond

Szántai Brigitta
Szendrei Sándor Zsolt
Congratulations to the winners, they will be notified via the contact info provided about the details of the ticket redemption.
We hope to meet many interested visitors besides the winners at our A4.110 stand.
Try our AI-based speech recognition application for free!
Speed ​​up your work with artificial intelligence! With the help of Alrite, you can easily create Hungarian transcriptions and video captions for dictated or previously recorded audio and video materials. The application offers the ability to store files, edit and share transcriptions and captions, and perform advanced search options.