Alrite's long-awaited Spanish version is available for use
Alrite's long-awaited Spanish version is available for use
After the English, German and Hungarian versions, the list of supported languages has expanded again - this time with Spanish.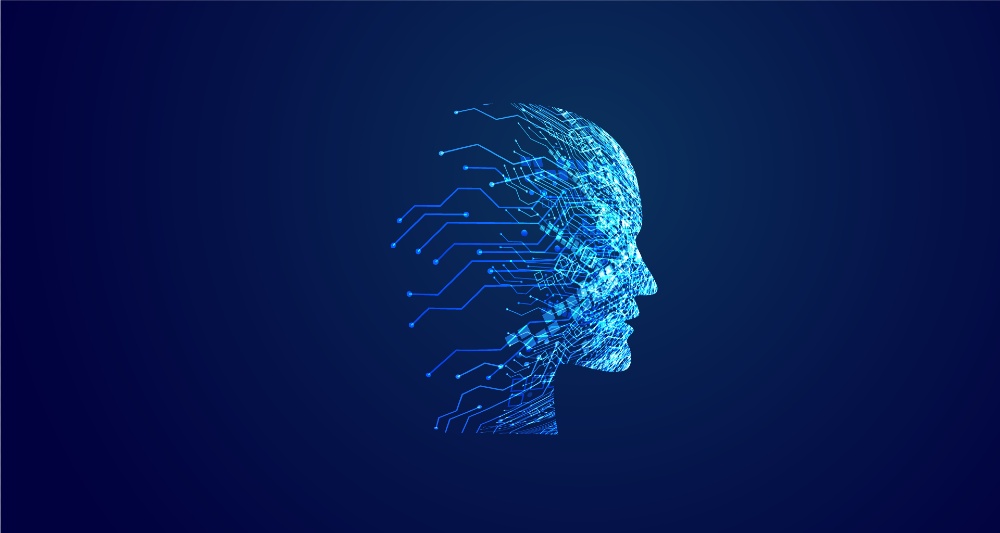 Should you need any caption or transcript for Spanish audios or videos, our Alrite speech recognition solution is perfectly able to do it with its outstanding 95% accuracy - as you could already experience it with the other three languages. It is not necessary to make another account to use this new feature of Alrite, the only thing needed is to change the speech recognitions language before the start of file processing.
More languages' availability is also among our plans in the near future.
Would you like to try these innovations?
After a quick registration, you can test the unparalleled accuracy and extensive functionality of our speech recognition application with a free time frame that is renewed monthly.