Transport Logistic 2019 - Let's meet in Munich
Transport Logistic 2019 - Let's meet in Munich
Jövő héten elkezdődik Európa vezető logisztikai rendezvénye.
Már csak egy hét van hátra az idei Transport Logistic logisztikai szakvásárig, melyen a Régens is kiállít az A4/110-es standon. A 2019. június 4-7 között Münchenben megrendezésre kerülő rendezvény méretéből adódóan remek lehetőséget nyújt az európai piac mélyebb megismerésére és a kapcsolatépítésre. Fő célunk, hogy bemutassuk az érdeklődők számára az európai vámkezelés megkönnyítését célzó CLARE szoftvermegoldásunkat. A látogatók standunkon részletesebben megismerhetik további digitális megoldásainkat és szolgáltatásainkat is, mint a logisztikai területen szerzett szakértelmünkre alapozott egyedi szoftverfejlesztés, rendszerintegráció, outsourcing és mesterséges intelligencia megoldásaink..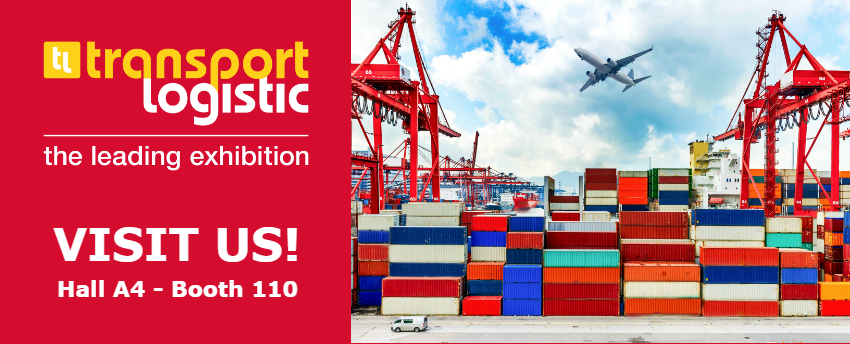 A kétévente megrendezésre kerülő rendezvény európa vezető logisztika, IT és ellátásilánc-menedzsment témájú szakkiállítása. A kiállítás méreteit az előző, 2017-ben megrendezett esemény adatai is jól tükrözik:
2162 kiállító 62 országból
60.726 látogató 123 országból
több mint 115.000 négyzetméternyi kiállító terület
Bízunk benne, hogy az esemény kiváló alkalmat kínál meglévő partnerkapcsolataink felelevenítésére és bővítésére. Szeretettel várjuk Önt is A4/110-es standunknál!
Try our AI-based speech recognition application for free!
Speed ​​up your work with artificial intelligence! With the help of Alrite, you can easily create Hungarian transcriptions and video captions for dictated or previously recorded audio and video materials. The application offers the ability to store files, edit and share transcriptions and captions, and perform advanced search options.