Announcement of the results of Transport Logistic 2019 sweepstake
Announcement of the results of Transport Logistic 2019 sweepstake
Kisorsoltuk a "Nyerjen jegyet a Transport Logistic 2019 kiállításra!" nyereményjátékunk azon szerencsés résztvevőit, akik részt vehetnek a müncheni Transport Logistic szakvásáron.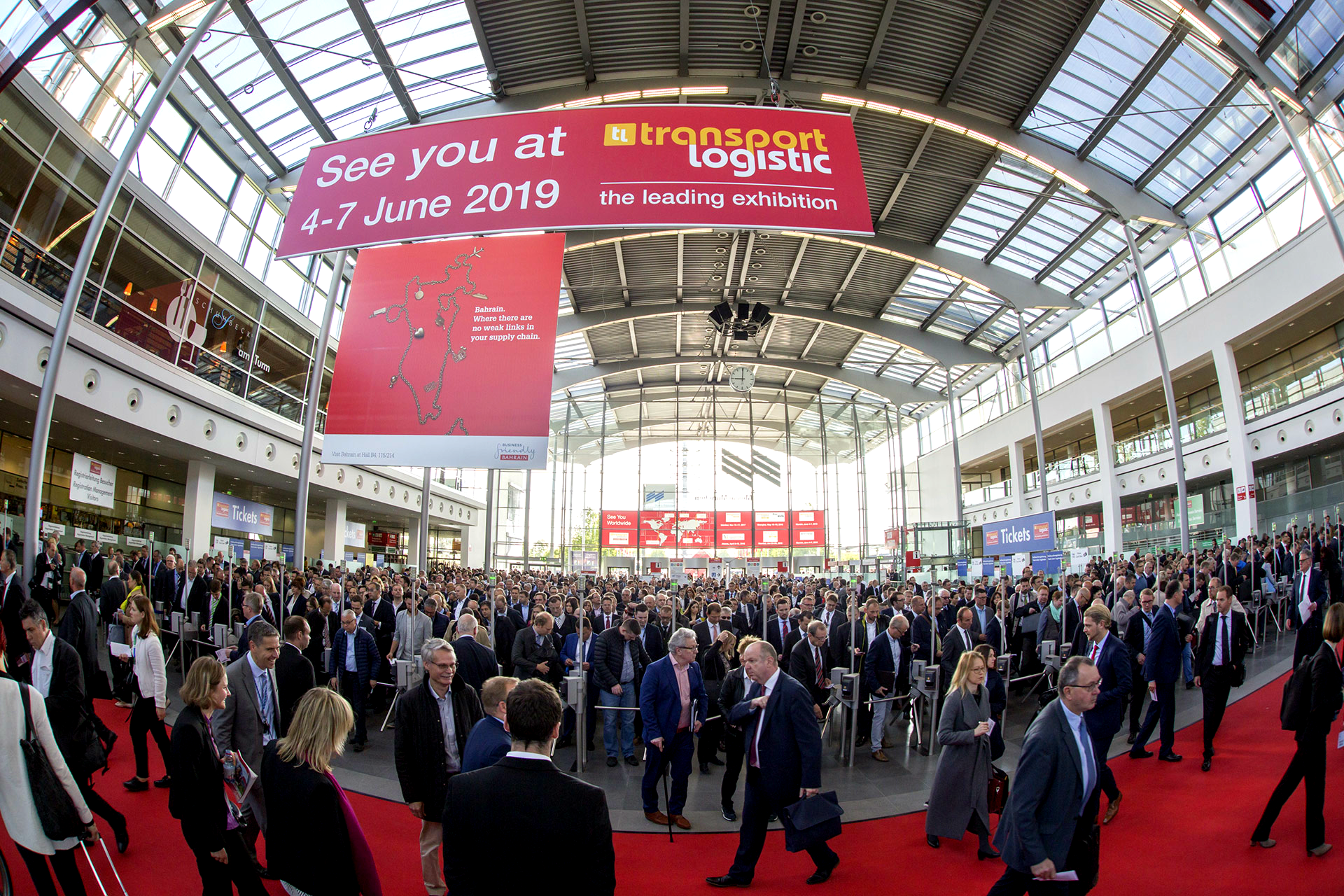 Az idei évben kiállítunk a 2019. június 4-7. között megrendezésre kerülő Transport Logistic logisztikai szakváráson Münchenben. A rendezvény méretéből adódóan remek lehetőséget nyújt az európai piac mélyebb megismerésére és a kapcsolatépítésre. Szeretnénk minél több meglévő és leendő ügyfelünkkel személyesen is találkozni a rendezvényen, így meghirdettük "Nyerjen jegyet a Transport Logistic 2019 kiállításra!" nyereményjátékunkat. A játékban való részvételhez kapcsolódó kérdőívet 2019.05.19. 24:00-ig kitöltők közül 5 szerencsés játékost sorsoltunk ki.
A nyertesek listája a következő:
Béres Zsófia

Kiss József

Szalma Botond

Szántai Brigitta

Szendrei Sándor Zsolt
A nyerteseknek ezúton is nagyon gratulálunk, akiket a megadott elérhetőségeken keresztül értesítünk a jegyátvétel részleteiről.
Bízunk benne, hogy a nyerteseken kívül további sok érdeklődővel találkozhatunk majd az A4.110-es standunknál.
Try our AI-based speech recognition application for free!
Speed ​​up your work with artificial intelligence! With the help of Alrite, you can easily create Hungarian transcriptions and video captions for dictated or previously recorded audio and video materials. The application offers the ability to store files, edit and share transcriptions and captions, and perform advanced search options.