Zurück
Outsource like a pro #1: what to outsource
Oops... Seite nicht gefunden
Die von Ihnen gesuchte Seite ist nicht verfügbar
Den Standardinhalt zeigen
Zurück zur Startseite
Outsource like a pro #1: what to outsource
The advantages of software development outsourcing, e.g. that it can provide a solution for the lack of in-house resources, reduce costs, speed up development or product release etc., are widely known, but less is said about the fact that during the entire term of an outsourcing relationship, starting from selection of the outsourcing partner to the conclusion of the cooperation, each phase carries considerable risks.
Proper preparation and planning, selecting the right partner and managing the collaboration in a professional manner are some of the keystones to leveraging the potential benefits of outsourcing.
In our series of upcoming posts we review the key factors to consider before software development outsourcing projects.
What to outsource?
It seems a generally accepted rule that companies should not outsource their core business functions or activities that have a direct impact on such functions as this places the company at risk by making those core services harder to exert control over.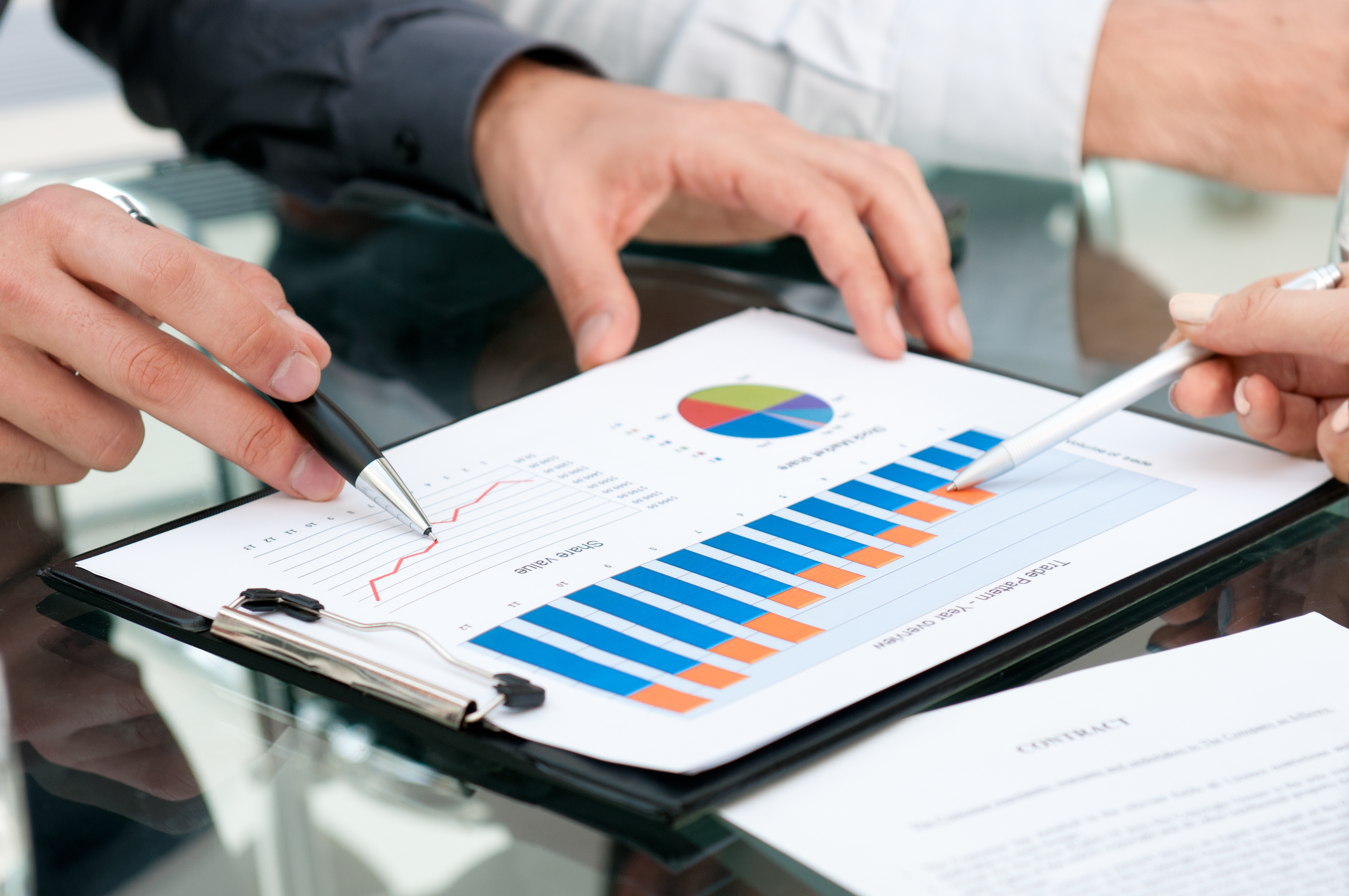 Outsource core business functions with special care
For instance, Apple is likely to never build and operate an own factory to manufacture iPhones itself; however, it is quite certain that it will never outsource product development and design tasks or development and maintenance of the operating system of iPhones to an external contractor.
There may be cases where a decision is made to outsource such services, where specialist skills are required that are not in the company, for example. In these cases care must be taken to ensure that the buying organisation does not become isolated from the provision of these core services. For this to be the case it is very important that the communication between the company and the third party works effectively.
Everything is changing
Your undertaking may change, too, and this alteration may entail major shifts in the priorities of your business as well. If you already have an idea about the future of your business, you should refrain from outsourcing activities that may directly affect the company's new era.
In case of a software outsourcing project, the work carried out by an external contractor will serve the professional development of your contractor's staff; the other party will acquire know-how that could impact product development; and it may gather a host of information that could give you a preview on the future of your business.
The perception of outsourcing is changing as well, as is the way in which businesses determine what to outsource. It seems that the list of tasks to be carried out in-house in any event keeps shrinking.
Outsource the core functions of your business with special care

Remember that your business is changing too

From time to time, review your outsourcing policy